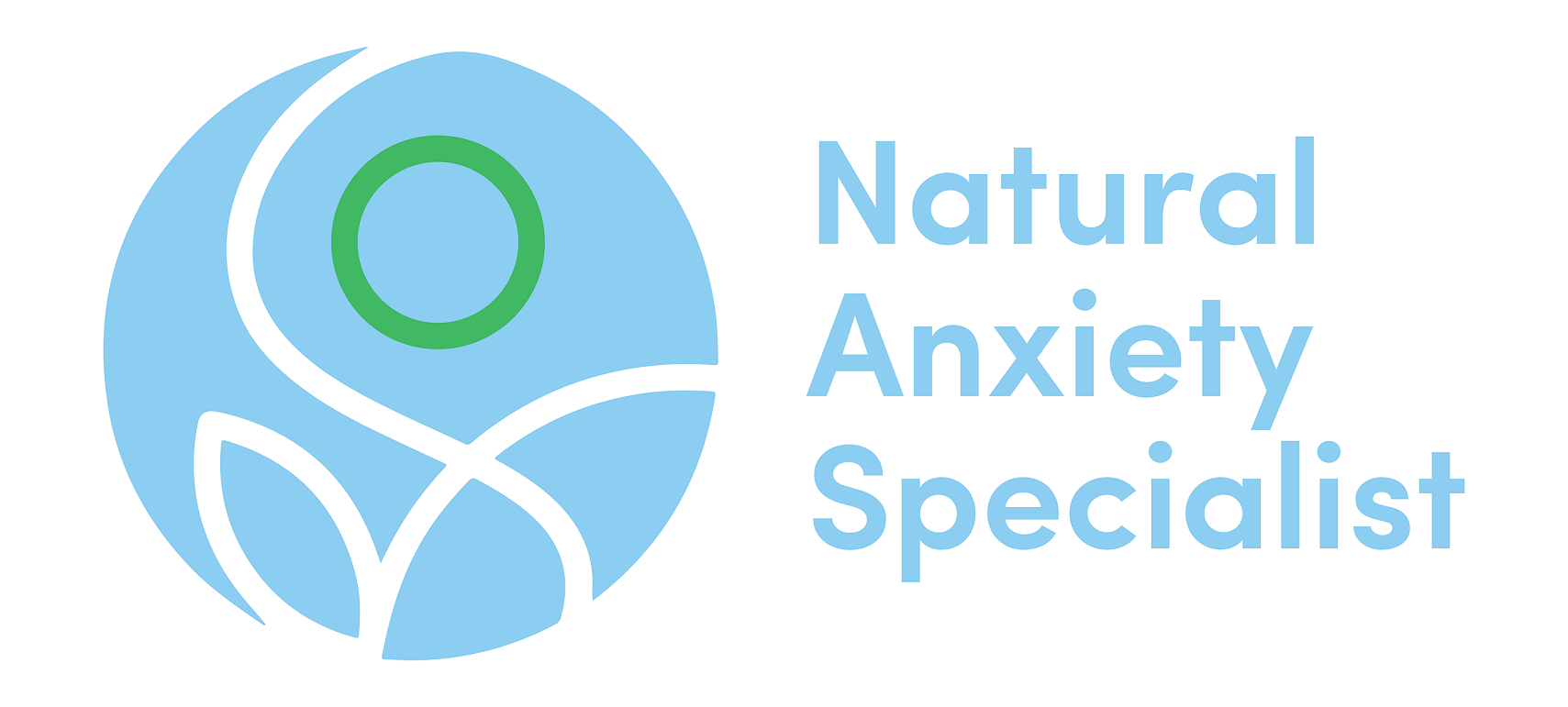 Email us: info@naturalanxietyspecialist.com
Would you like to understand how your body works under stress so you can effectively reduce your anxiety?
This course is essential knowledge for any-one wanting to lower their anxiety levels or be anxiety free. When I see a new client like you, in my clinic, this is the very first thing that I teach them. The reason for that is because everything else you do for your anxiety is more effective if you already understand how your mind and body work together to create anxiety.
It can be so difficult trying different techniques without understanding why they are supposed to work and how they are working. 
How your nervous system is structured and which parts you can control

How stress hormones are produced

The Powerful effect of stress hormones on your body and the resulting symptoms(and what not to eat)

How modifying behaviour can impact your physiology and why
How to use this knowledge to evaluate different anxiety strategies and decide if they are for you

Why balancing your blood sugar is important and what happens if you don't

Why your rest and restore state is your new best friend
The course is a single Module with a video presentation of 30 minutes.
If you are hesitating and you do not already know this information, you are possibly procrastinating. This course is ONLY $49 USD! So invest in yourself and allow me to teach you what you need to know to reduce your anxiety!
A 30 Day 100% Money Back Guarrantee.
This means that if you don't feel my trainings have helped you, you can request a refund, within 30 days of the purchase date, and I will refund your money in full....no questions asked.  
So, the only risk you take on my Physiology of Anxiety Course is that you will get some reduction in your anxiety and some super useful tools to help you moving forward.